Sewage and waste water pumps for sale
what is a sewage pump?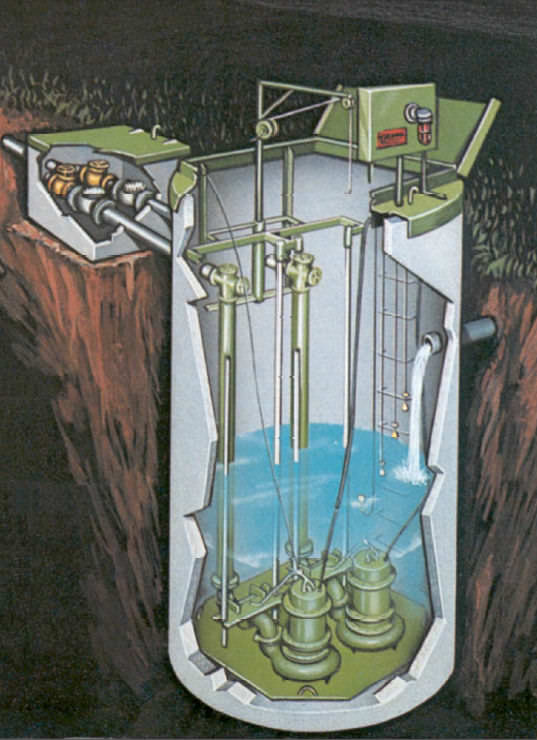 A sewage pump can be described as a pump that has "solid handling capabilities", non-clog pump and other similar terms. A good reference for the amount of "solid handling" ability is the diameter of the solids that the pump can pass - 2 inch is suited for most domestic applications.
A natural design feature is having a large opening in the bottom of the pump; typically a
lot of free space inside of the volute to prevent clogging from pumped material.
A sewage pump has many common features with other type of pump that should not be confused as their applications and duties differ greatly. A sewage pump is capable and designed to pass solids hole. However a grinder pump is a different type of pump that can do the same duties as a sewage pump but the grinder pump will blend the passing solids into a slurry which is undesirable when dealing with sewage.
We have a wide range of products in this category that we can offer you - have a look at at our online shop

Please contact us for more information  sewage pumps or waste pumps.