Horizontal multi stage pumps for sale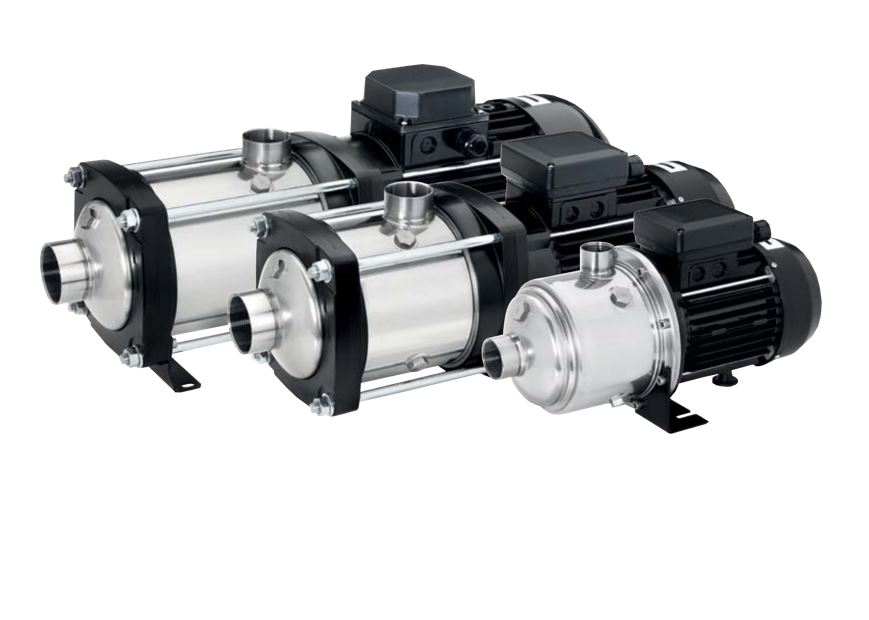 A pump that contains different stages within the piping system where force is applied to the water. Each stage consists of one impeller as well as its accompanying diffusion components. The term "multistage" is usually used in reference to centrifugal pumps.
In many cases, these pumps are referred to in terms of how many stages they contain. For example, a pump with four stages might be referred to as a four-stage pump, or one with 10 stages would be referred to as a ten-stage pump.
We have a wide range of products in the category that we can offer you.
Please contact us for more information